Buying your first home can be time consuming and confusing.
To make the process easier we have put together a step by step guide below on how you can successfully get approval of home loan to purchase your first home.
1. Ready yourself for house hunting
Save a deposit
Understand home purchase costs
Understand what you can afford
Sources of income
Understand the loan application process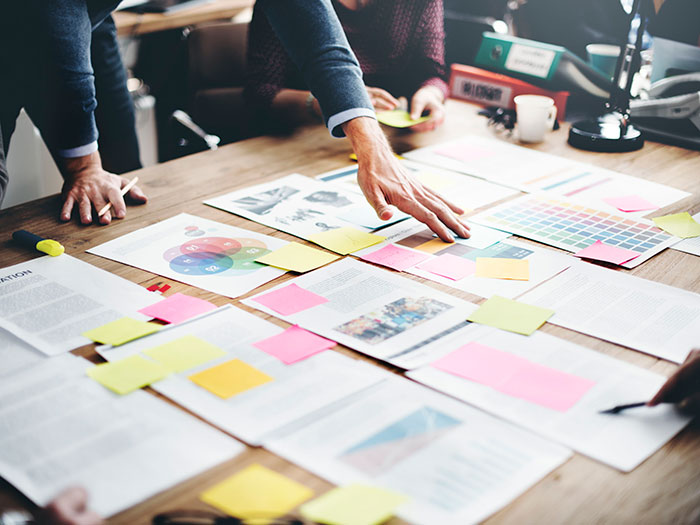 2. Organise paperwork for the home loan
When assessing your eligibility for a home loan and how much you can borrow banks will need these documents from you:
Evidence of deposit
Confirmation of income
Account conduct
ID verification
Sale & Purchase Agreement
3. Contact us to begin a home loan application
Firstly, we will review your circumstances to ensure you are eligible for a home loan. Then we will have your loan approved from multiple lenders if desired by you, giving you the choice and freedom to select the lender that's chosen by you.
We will also structure your loan so you can pay it off faster than the standard time frame given by most lenders allowing you avoid paying in unnecessary interest costs.
4. Search for your ideal house
Considering all aspects of your future home.
When searching for your dream home, do not limit your focus to checking out interior and exterior of the house. You'll need to take many other issues into consideration when making your final decision.
5. Make an offer on the house
Now that you have found your dream home, it is time to put an offer on the property and close the deal.
6. Finalise your home loan with the bank
Now that you've satisfied the conditions established by the bank at the time of the pre-approval, such as providing a copy of the sale purchase agreement, valuation report, building inspection report as well as a rental appraisal (if it's an investment property) the bank will give you the green light to go ahead to start preparing to take over your new property.
At this point, the bank will offer you their terms and conditions for the loan. These will include interest rates, term of the loan, indicative loan repayments, and any cash contribution to cover off the legal and other expenses that you've incurred so far.
7. Choose the right home loan options
Structure your mortgage the right way
This is the most important step in the entire process.The structure of your loan will determine how long it will take you to completely repay your loan. This is also where you can compare the deals from various banks to see whether you're getting the best deal available.
8. Start the preparations for moving in
Take over your house keys and move In
Now that your mortgage is all sorted, the excitement will be building as the day you move into your new home moves closer. You need to start packing your bags and getting ready to move. In between moving out from your current house and moving into the new house you should plan and organise several things.